THE WEBSITE IS STILL UNDER CONSTRUCTION, BUT REGISTRATION IS OPEN FOR THE NEW SCHOOL YEAR
All the information about registering is here, so please be sure to read each page. To see the schedule go to the Registration button and view it on pages 4-6 of the family registration form.
Supporting homeschooling in grades 5-12 with weekly classes in Attleboro, MA and Cranston, RI
​Our History, Our People, Our Mission
 Good Company Tutorials began with five classes in 2003 and is a ministry currently serving over 100 home-school families in Massachusetts and Rhode Island. Its goal is to provide students in grades 5-12 the option to have some of their classes outside the home in a Christian environment. Desiring to help homeschool families supplement what they do at home, we attempt to provide a healthy social environment, a challenging academic atmosphere, and an opportunity for enrichment in courses that may be a little difficult to manage one-on-one at home. From the beginning our priority has been to teach every course from a Biblical worldview. With a little help, hopefully it will become more feasible for parents to continue to homeschool through the middle and high school years. Registration begins in June, and students have the option to take a single class, a few, or do most of their classes in this setting.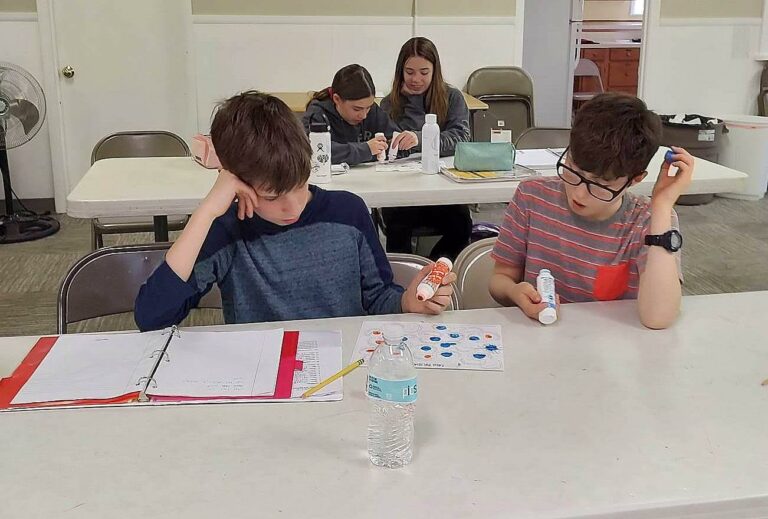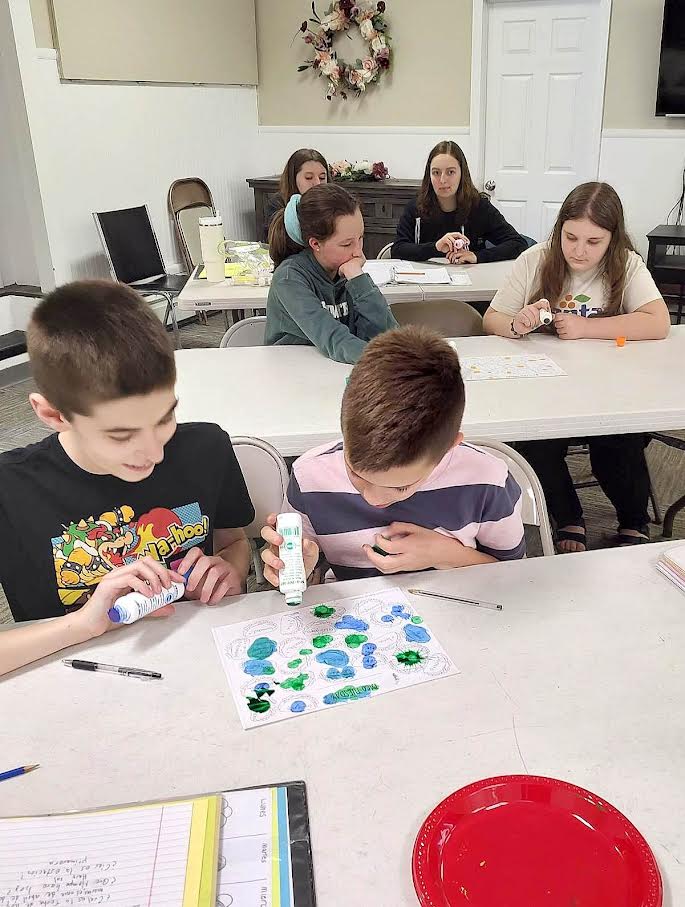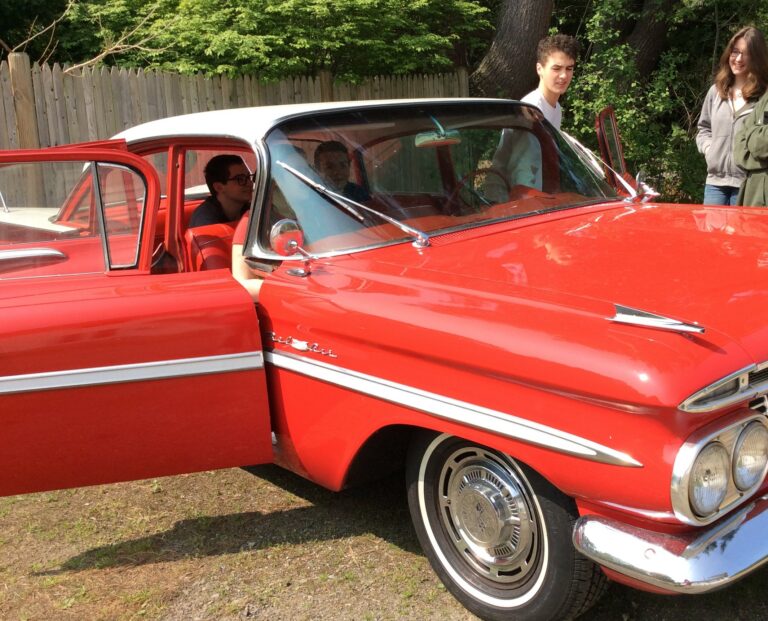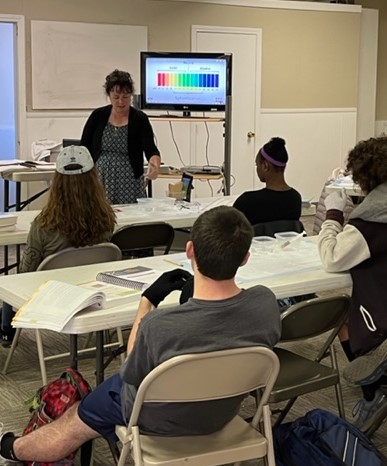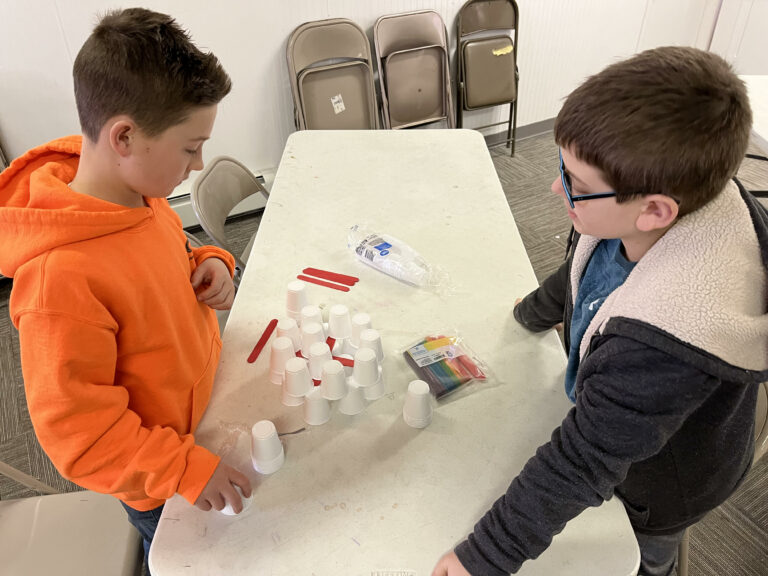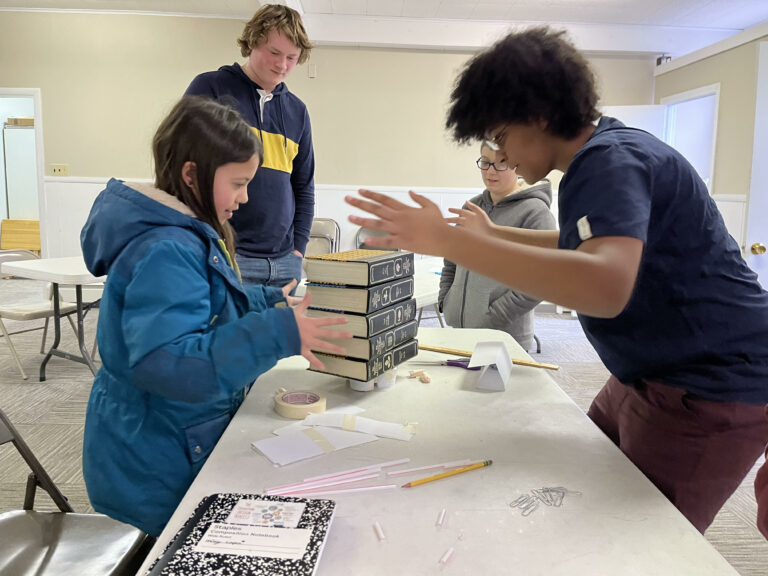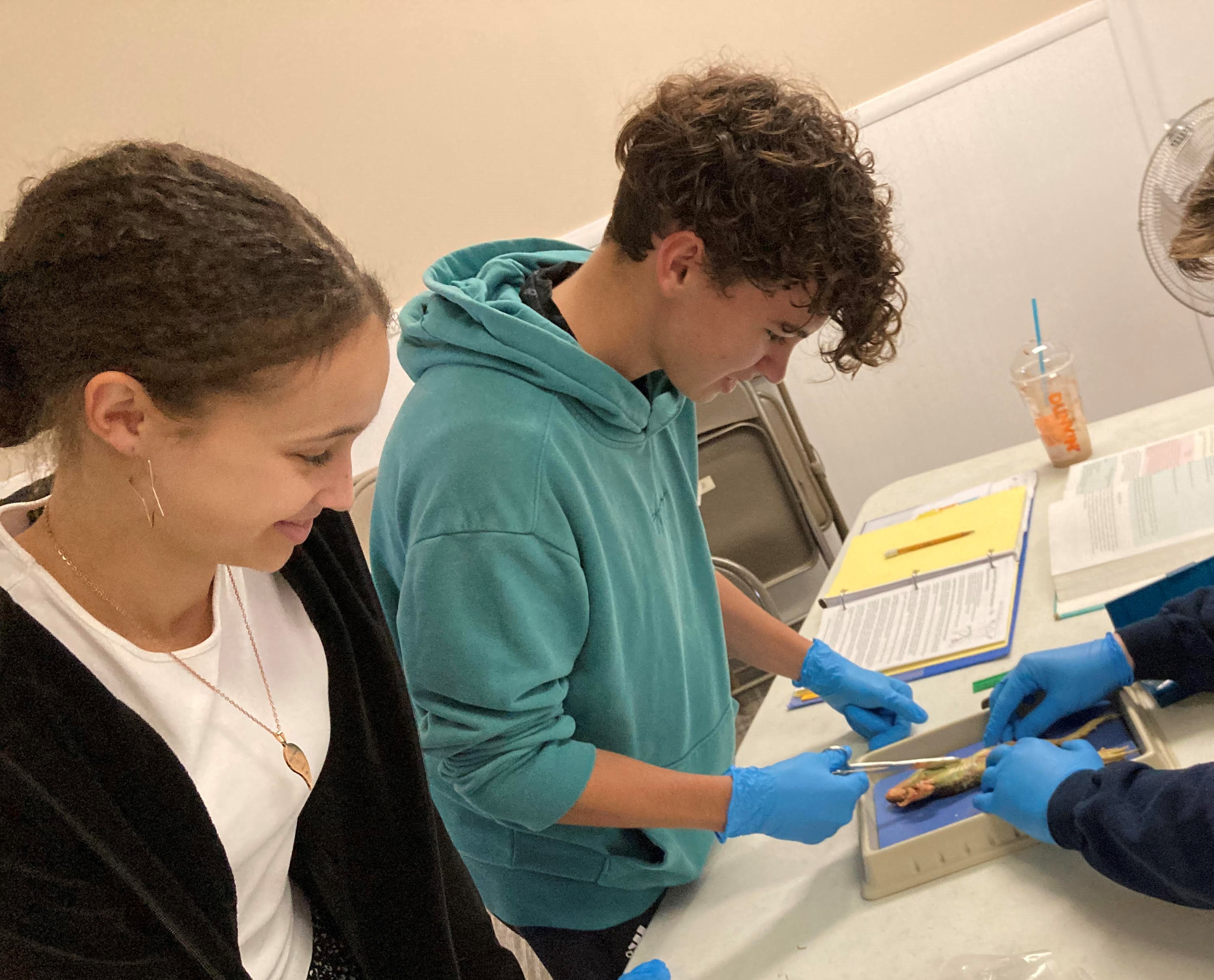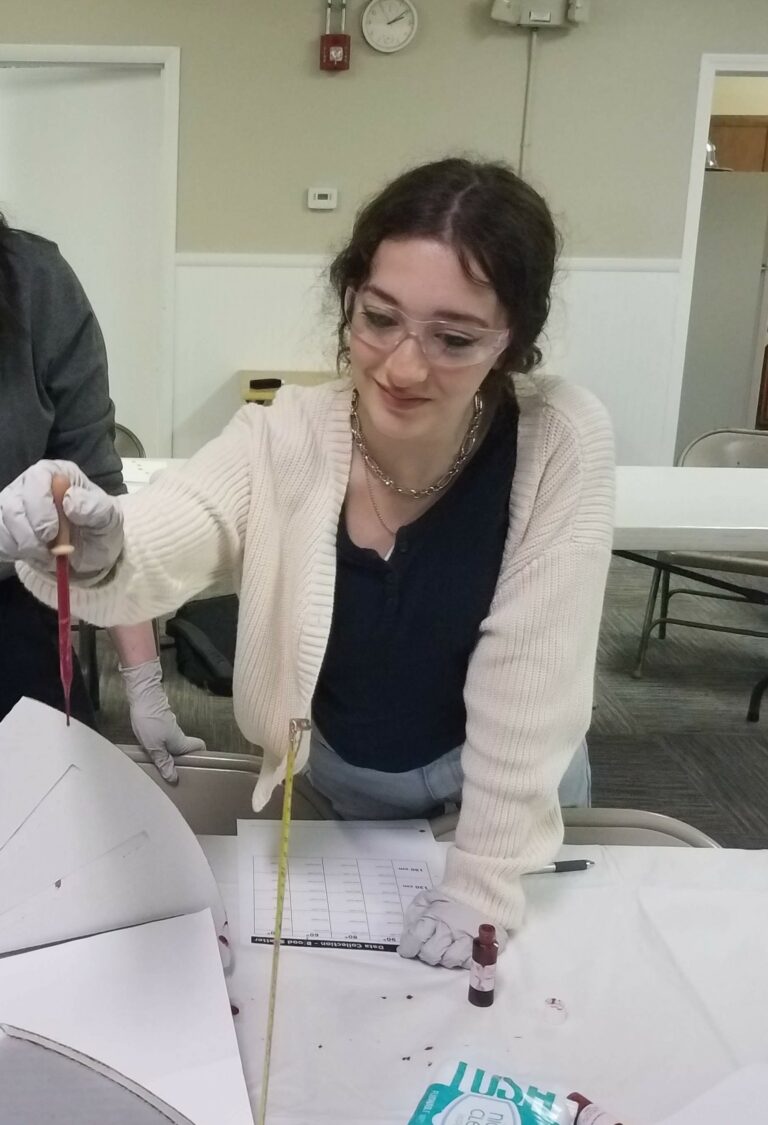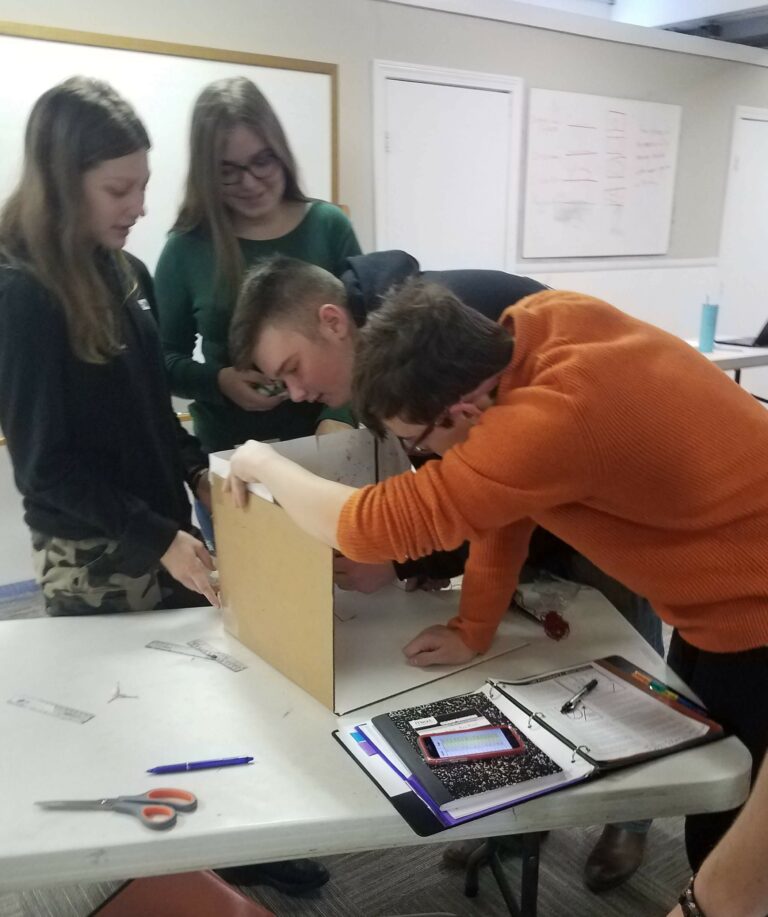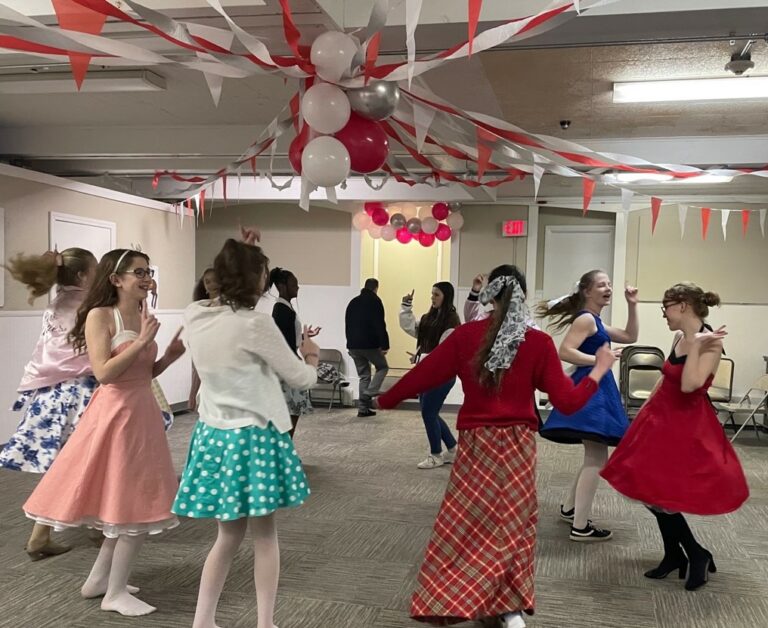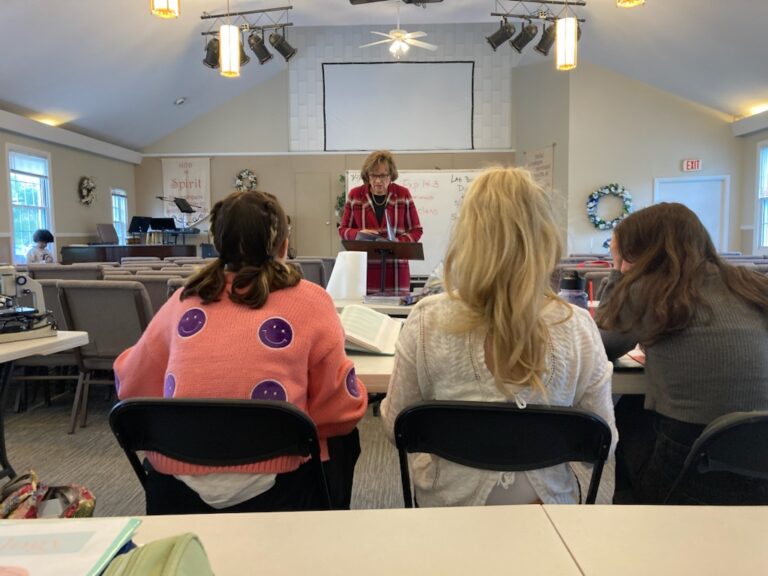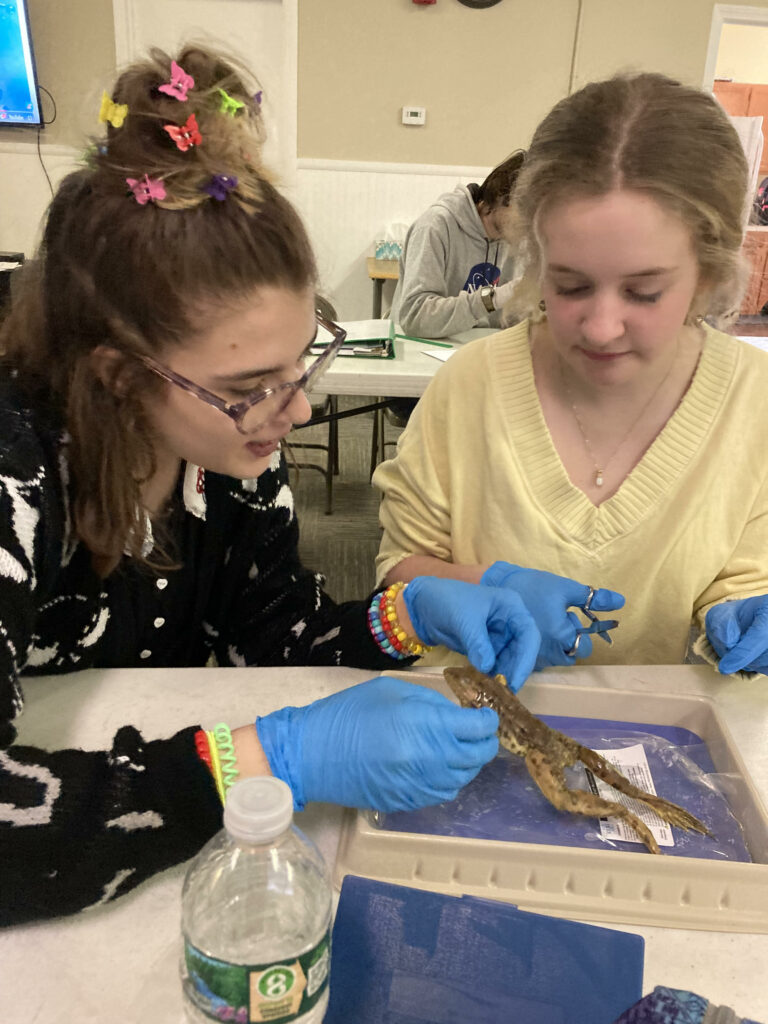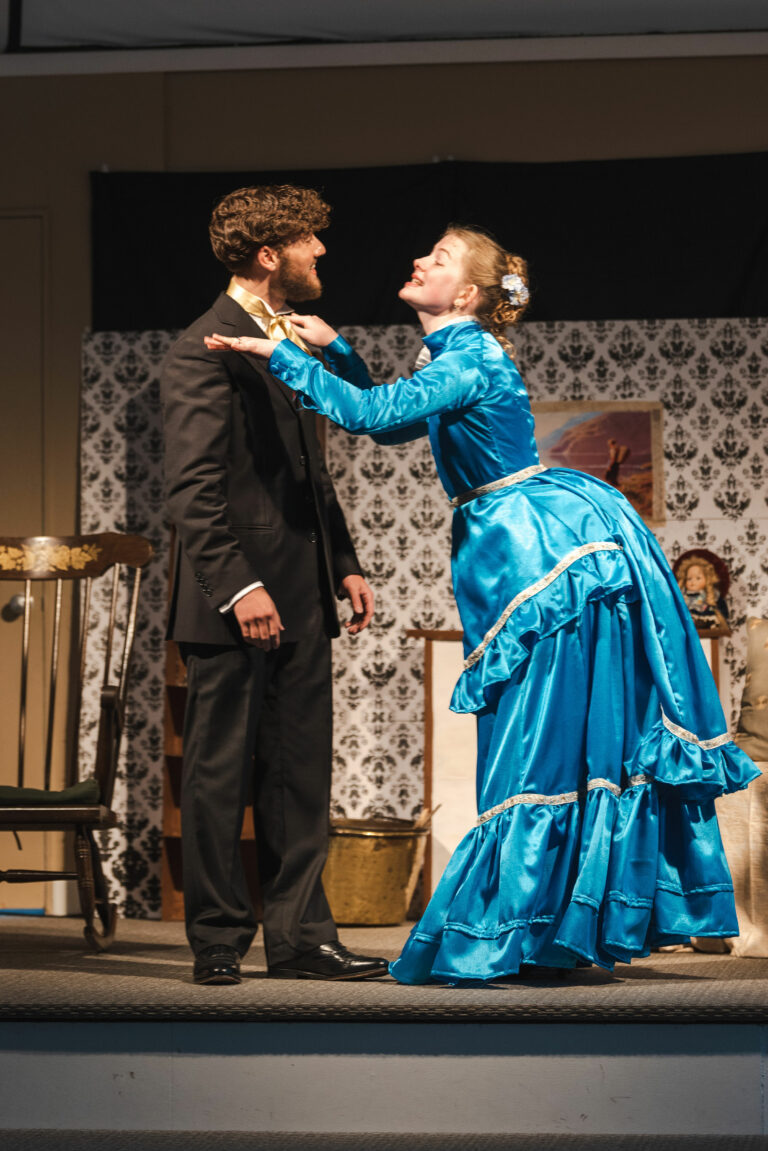 ​
Tuesdays & Thursdays

 at 

New Covenant Christian Fellowship

 
609 North Main Street, Attleboro, MA


&
 Fridays

 at Hope Church ​1114 Scituate Avenue, Cranston, RI
GCT not only met our expectations- they far exceeded them. The tutors are subject matter experts who develop rich curriculum and truly engage the students. They hold the students accountable, but are also very approachable and helpful.  The class environments are a wonderful addition to our homeschool experience- rich discussions, collaborative lab work, presentation sharing and peer support and encouragement. The entire program is extremely organized and very well run. Our son, and our family, have been incredibly blessed by GCT.
B.B., Hull, MA
My daughter came to Good Company Tutorials not knowing anyone as we were new to the area. During the school year, she told me multiple times how much she enjoyed her classes, the students, and the teachers, and if she could, she would take those classes all over again! She will be retaking public speaking as she feels it's an essential skill to learn. She's looking forward to the next school year! 
D.M., Cranston, RI
"There are so many ways that GCT has been a positive force for growth in our family's learning. Most importantly, it has provided a safe community for my children to have discussions with their fellow Christian peers in a welcoming classroom environment. Caring tutors provide support and outside accountability for subjects like writing and lab sciences all while showcasing their own enthusiasm for the knowledge they teach. Our children feel connected to the outside world while also having the flexibility to be immersed in other homeschool learning at home. We are so grateful to GCT for the ways its has enhanced our homeschool!!"
JK, Bradford, RI
Have questions? Please feel free to call or email Julie Shorey or our tutors
New Covenant Christian Fellowship
609 North Main Street Attleboro, MA 02703
Hope Church (Fridays only)

1114 Scituate Avenue, Cranston, RI